Yusuke Yamamoto mini interview…
4/21/2015
Hello everyone!
Today, I would like to introduce multi-instrumentalist, composer, arranger & producer Yusuke Yamamoto!
My friend Yusuke plays drums, percussions, vibes, flutes, melodica, bass, piano, synth, effects & pretty much anything you ask him to… on the record, on the stage... in many genre…
"Every band needs Yusuke…"
That's what I hear all the time around town.
When we had him playing in band "Chin Chin" at Montreal Jazz Fest , Jazz a Vienne, Eurockeennes and Blue Note Fest in Paris, we made him work!!!
We had him playing Congas, Synth Bass, Flutes, Vibes & Effects!!!
Not only he is a great musician, he is also a super funny guy! He is a character on stage or in music videos…
You gotta see him playing his vibe solo with fried chicken leg in this Chin Chin video...
You see him with Japanese Punk Metal Band, Classical Ensemble or New Age Jazz Dub Raggae Improv.
He is everybody's' man!
He knows when to party and when to get serious… great to hang out in the recording session or a year long tour! (We have spent a lot of time together on Chin Chin tour…)
There is definitely not enough time to write about him in one day. I promise there will be more Yusuke coming in future!
Today I have a mini interview I had while ago with him, so check out the below and get to know Yusuke & his music!!!
Can I just repeat it one last time?
"EVERY BAND NEEDS YUSUKE..."
See you soon!
RETADA
BPNYC / Tokio NY
4/21/2015
Yusuke Yamamoto mini interview…
11/04/2014
1.What does EFX/Pedals mean to you?
Fun tools, you really need it when necessary… yet sometimes completely other way around
2.What is your first EFX/pedal ever?
Boss CE-3 & Proco Rat
3.What is favorite pedal you ever owned/used the most?
Digitech Whammy & Digitech Echo+Plus
4.What does music mean to you?
Food
5.If you would design a pedal, what would it be like? What would you name that?
MINI TAPE ECHO Yore Yore (means wobble wobble in Japanese...)
6.What would you say to friends in(or about) Japan or rest of the WORLD?
One World(not One Government)
7.Anything to promote about your recent activity?
Please Check Out my Jazz-Dub project "Channel-U"
8. Your disco graphy?
Channel-U/So Possible + Ape-Man talking, many more
9. Your Link /Website…
Yusuke's studio in Dumbo Brooklyn...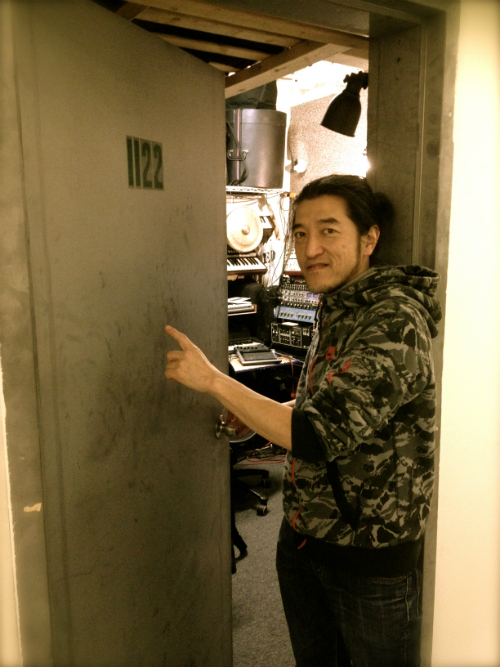 toys, toys, toys...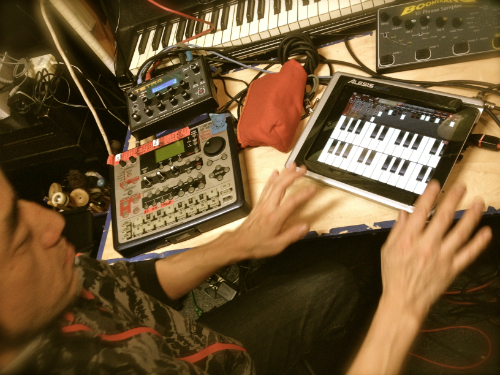 more keys...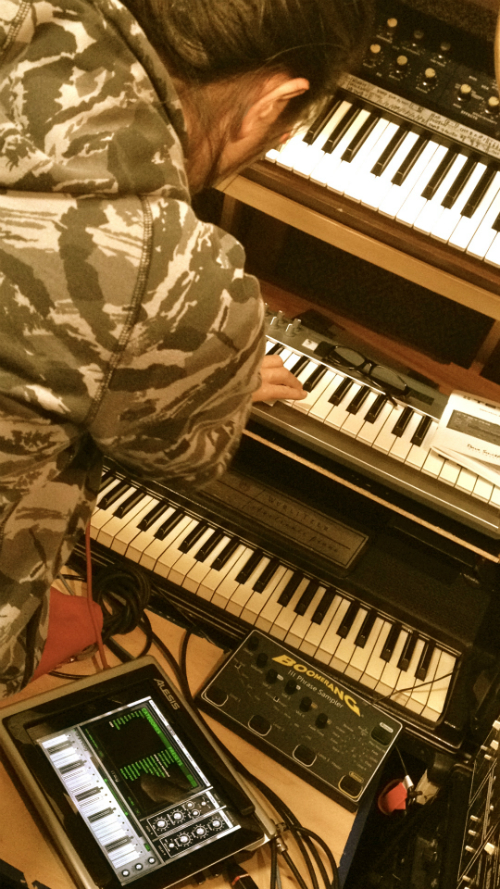 more percussions...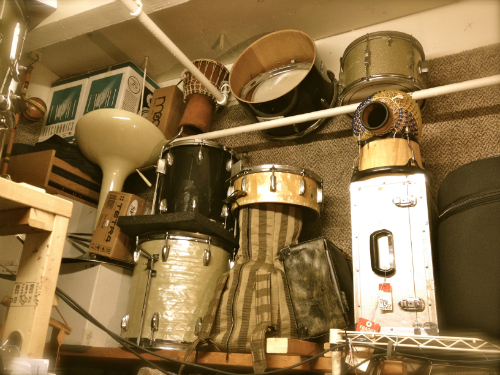 feelin' the Vibe?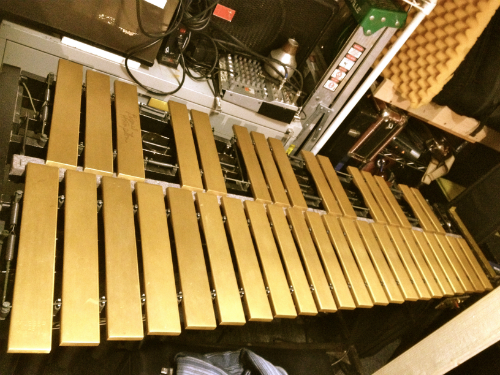 more drums...
work, work, work...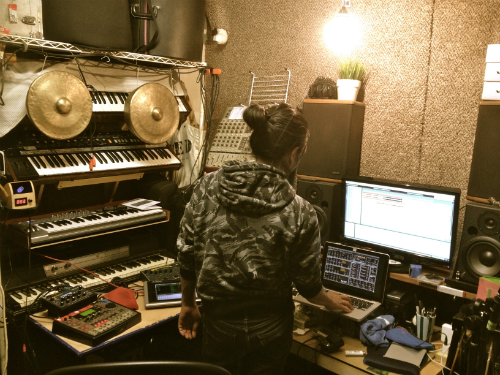 Channel-U-suke!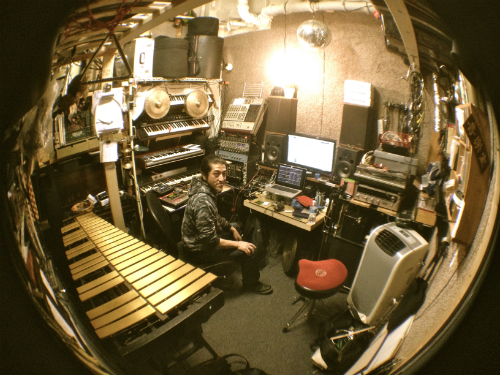 We all live in a Yusuke's Submarine...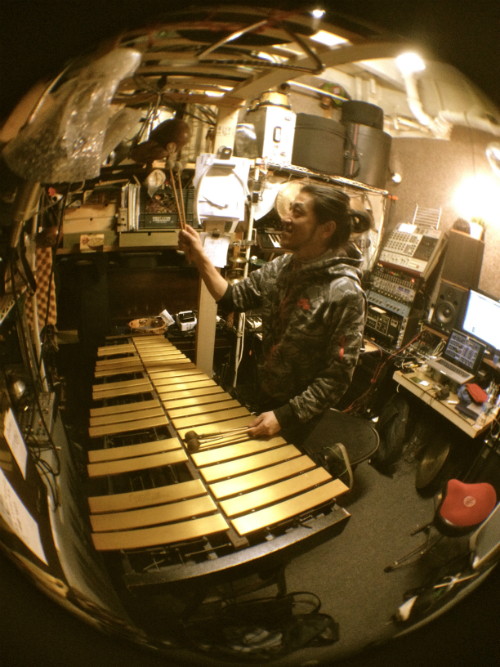 ...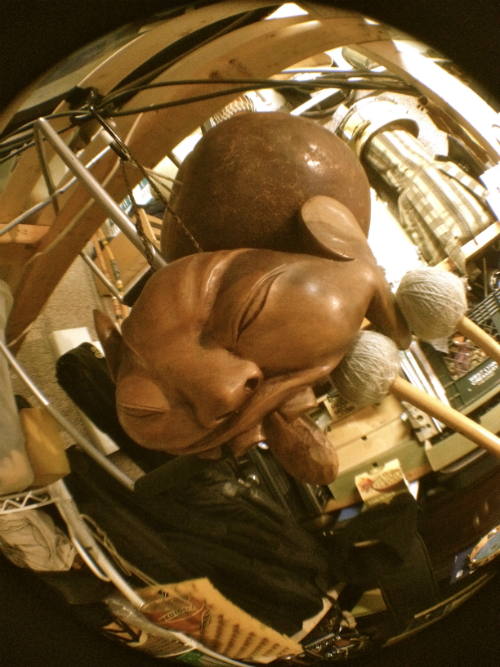 Dizzy Ventilators
https://soundcloud.com/dizzyventilators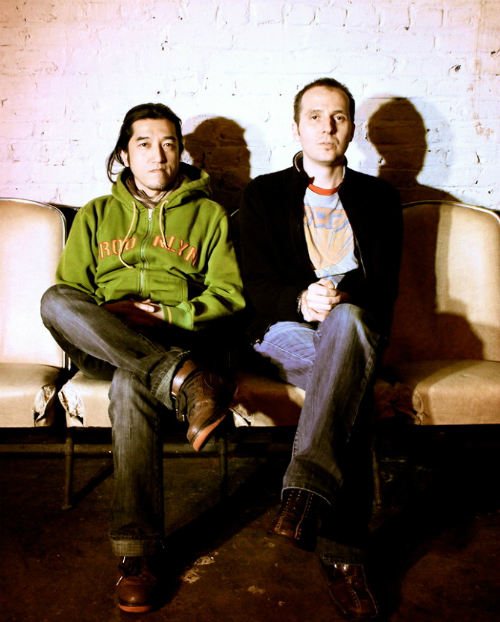 with Chiara Civello
http://www.chiaracivello.com/web/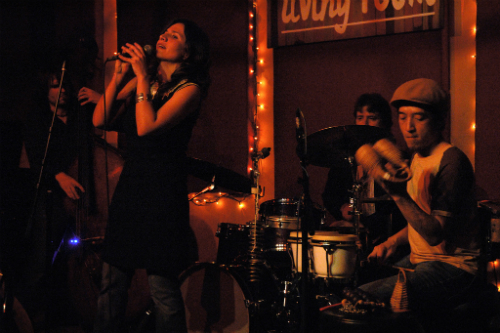 Courtesy of http://billsmusicblog.blogspot.com/2006/12/chiara-civello-living-room-121106.html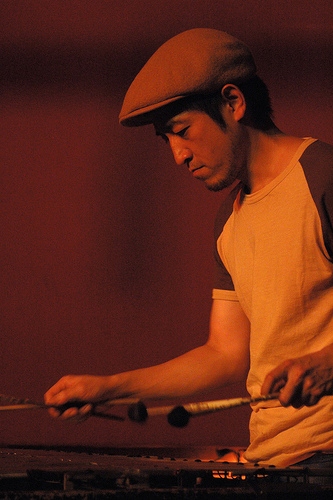 Japanese Gang at The Roots' Independence Day Party In Philly!!!
Retada(BPNYC, Tokio NY, etc..), Yusuke Yamamoto(Channel U, Chin Chin, Etc...), Dai Miyazaki(Lauren Hill band, etc...)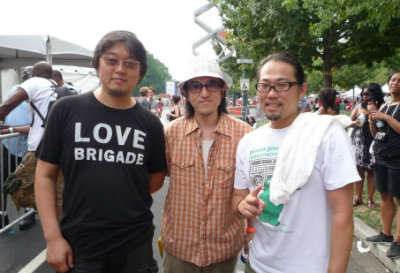 with Vandana Jain
https://vandanajain.bandcamp.com/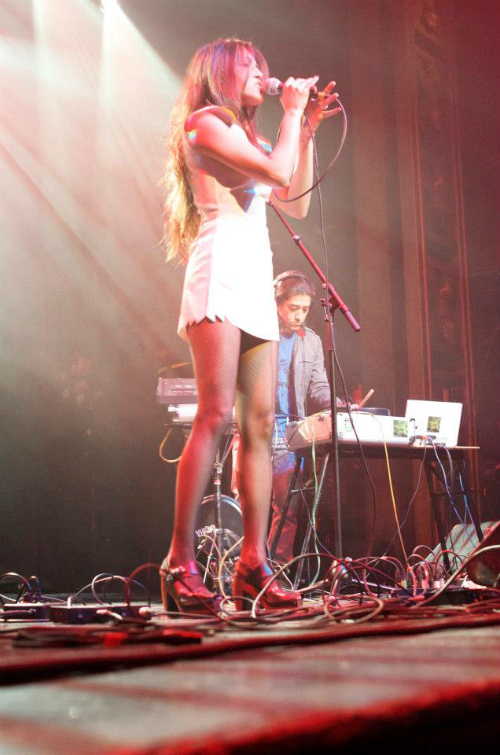 with Monica Lionheart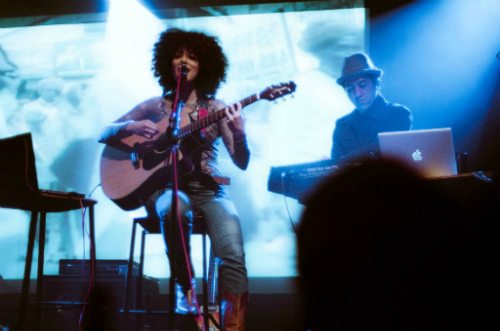 Yusuke Yamamoto
Born in Hyogo, Japan, Yusuke Yamamoto began studying the organ at age 5, percussion at age 11 and joined a local symphony orchestra soon after.
He majored in percussion at Kunitachi College of Music in Tokyo, and began his career as a classical percussionist while attending college.
When his interests later turned to improvisation and jazz, he was awarded a full scholarship for further studies at Berklee College of Music in Boston. While in Boston, Yusuke studied the vibraphone with Gary Burton, Ed Saindon and performed in numerous concerts, in addition to composing, recording and publishing various works.
In 1995, he moved to New York City, where he formed the "Golden Monkeys" and released its first self-titled album in 1998.
Yusuke has played with a wide variety of musicians and at countless venues throughout the city.
He has toured to Japan, Europe and around the U.S. with groups, including the Golden Monkeys, channel U, Dizzy Ventilators, Chimp Beams, Dub Nomads, Chin Chin, Chiara Civello, Sound of Village, Echo (Joy Askew) and The Beat Kids.
Produced and released channel U's albums, Ape-Man Talking(1st) and So Possible (2nd). Performed on Broadway musical, "FELA!" in 2010. Recorded various instruments with Karen O (Yeah Yeah Yeahs) on her produced track "Strange Love" which became the closing theme of Disney movie, "Frankenweenie" directed by Tim Burton in 2012.
In 2014, Performed with "Blue Man Group" at there special presentation event in NYLiving in NY, Yusuke is a multi-instrumental musician who performs on vibraphone, drums, percussion, flute, keyboards and bass.
His unique sound is a blend of Asian, Brazilian and African music, as well as jazz, electronica, dub, rock and contemporary classical.
He is currently active with his solo project, channel U, and collaborates with several groups, including Monica Lionheart, Vandana Jain, Elysian Field, Dizzy Ventilators and The Heathens.
Chin Chin in Jazz a Vienne